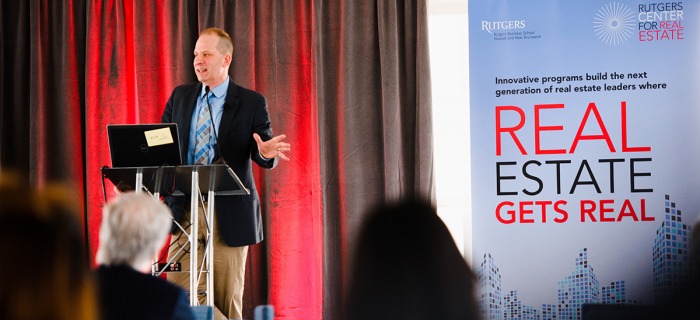 Rutgers Center for Real Estate
About the Center
It began with a big idea: give an epicenter of real estate activity a Center worthy of it. How is Rutgers Business School doing it?
We tapped the talent, disruptive energy and drive of a region with billions in real estate transactions every year. Not only do 20% of the U.S. population live within a four-hour drive of our state, more innovators and influencers practice in the New Jersey-New York metropolitan area than nearly anywhere else.
We created a hub where both learners and earners engage in the conversations that matter. Urbanism. Globalism. Sustainable land use. The intersection of real estate and virtually every business sector.
We designed powerful spokes for that hub -- Educating, Researching, and the Exchanging of Ideas -- that lay the foundation for great careers and pioneer the future of the field.
Who is the Center for? Students with independent minds and huge dreams. Educators with deep expertise and passion. Real estate professionals who know the profound value of developing people. Leaders who've seen the real world change far more in 5 years than real estate education has. Until now.
We welcome all of you at the Center.
Our Mission
Providing the foundation for educating, researching, and exchanging in real estate.
Real Estate Blog
Insights on real estate and the macroeconomy, urban revival, industrial logistics and more.
Making Rutgers Real Estate #1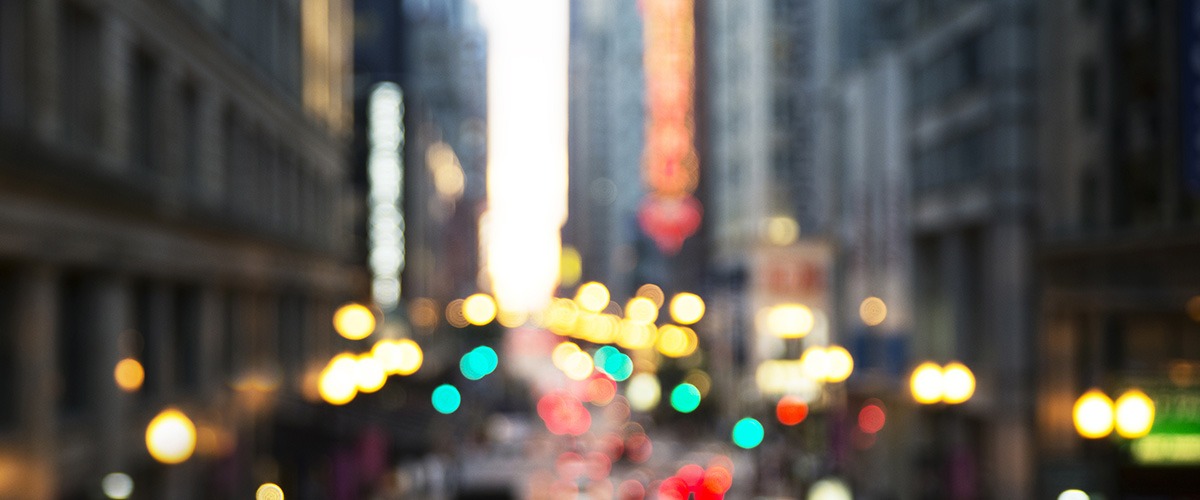 You at the Center